My running team did such a great job during last weekend's 5k. I'm really proud of the fact that we've made this commitment to sign up for races and train together. Two of us got personal record (PR) times, and the third ran gloriously while recovering from a nasty cold. We've all peer pressured each other - in a friendly way, of course - into signing up for an 8k in December, which means we'll also be keeping each other accountable until then by meeting up for morning run times at the gym and weekend run times outside. Isn't it nice to have friends who help you keep up with healthy habits?
Usually when it gets to be below 45F, I stop running outside entirely, but these ladies have some fancy cold-weather running gear and, most importantly, good attitudes, so I have promised myself I will stick with the outdoor running at least until the 8k is over. Plus the gym gets overheated and gross-smelling, which does not happen on the windy lakefront path.
To get myself motivated, I've put together a small cold-weather wish list full of items that, in my dream life, would really help me keep going. It's lots of fun to imagine having the funds to stock my little workout gear cupboard with all these items!
C9 by Champion women's running tights (Target) // $27.99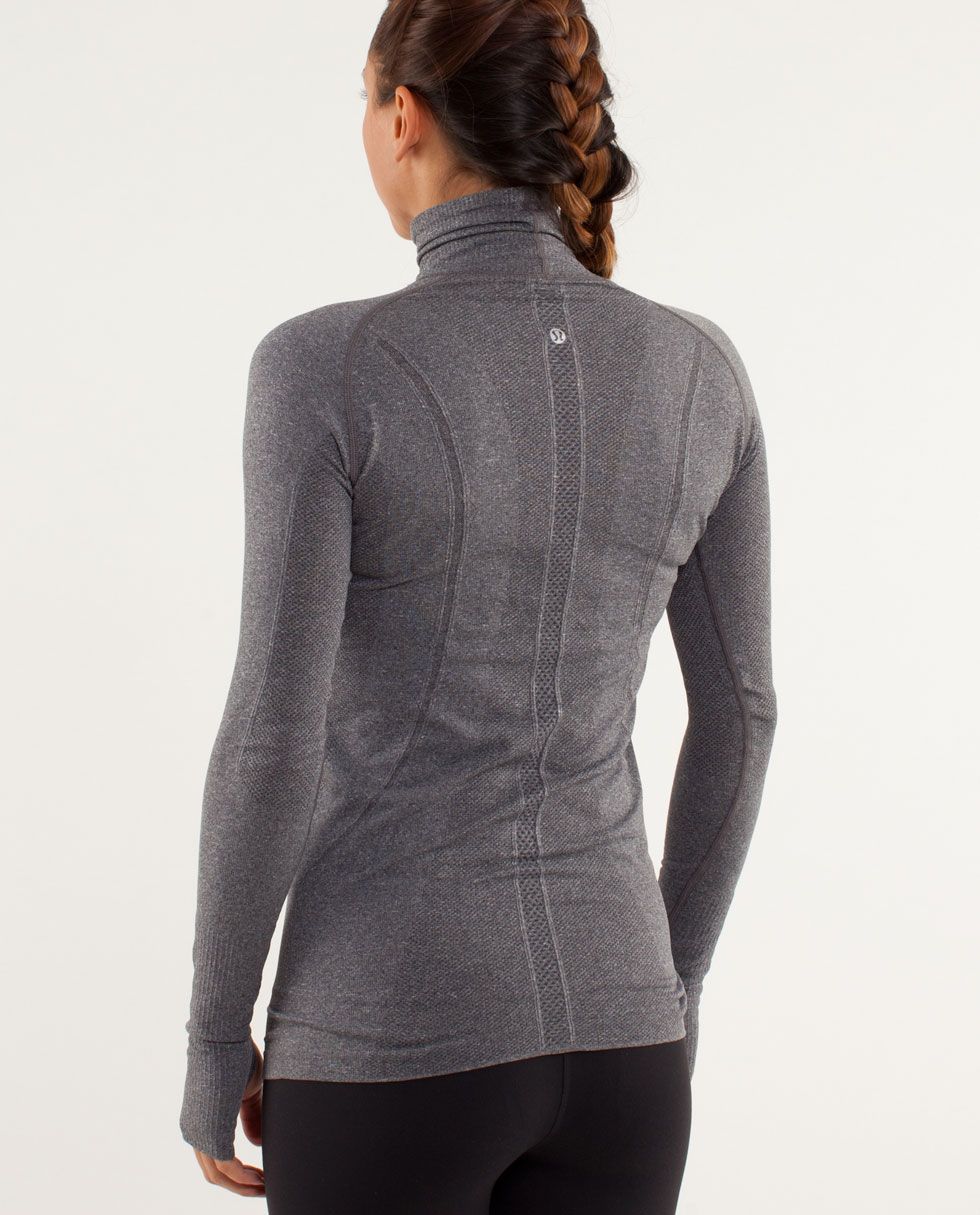 Lululemon Run: Swiftly Turtleneck in black (Lululemon) // $78
Reflective Run Beanie (Athleta) // $24
Women's PhD Run Ultra Light Mini socks (Smartwool) // $15.95
Are you a runner, or do you otherwise exercise outdoors in very cold weather? What kinds of equipment do you rely on? I'd love to read your suggestions in the comments.