Happy Friday, lovelies! First, let me say HAPPY HAPPY BIRTHDAY #25 to my sister Jess. I'm so sad to be away from home and missing all the celebration this weekend. Jessica is the most positive, optimistic, and simultaneously down-to-earth lady I know. She always has a kind word and a ridiculous joke, maybe one that was made up by one of her second grade students (all of whom are madly in love with her).
She also has a gift for telling very convincing lies, like the one about how Seal got the scars on his face from an unfortunate encounter with a sea lion, which he then claimed as his spirit animal and stage name. Okay, maybe the lies are not so convincing, but she can tell them with a totally straight face. And her secret talent is beat-boxing and making chainsaw noises.
This afternoon kicks off a big Cincinnati road trip to find N. her new apartment and explore her new city. You guys. On Saturday night we're going to a monster truck show. It's not something I had ever put on my life list, but ohmygosh how can you turn it down when it's the first item that pops up on your search for "Cincinnati events this weekend"??! You know I will take 8 million pictures and share them all with you ASAP. I will also do my best to get some great road trip photos to post next week.
For now, please check out a few links that I've enjoyed the last few days.
***
The Wheatfield
is my new favorite Etsy shop. The proprietors do an excellent job of choosing inspirational words and illustrating them. The
state-themed prints
are all wonderful, though obviously the CA one is my favorite.
*** I found this one through my friend Jess's sister.
Liz
is crafty, funny, and has amazing Pinterest boards that you should check out when you have a chance. This particular
linked post
got my wheels turning with plans for summer relaxation.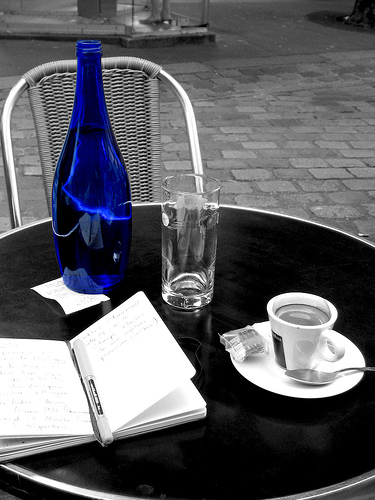 *** Do you love haiku poetry? I do! Katie's blog,
Hazel & Mare
, will give you a daily dose. I'm so glad she came by here and left a comment, because I got to read
this one
that made me laugh out loud.
Did you find any neat sites or shops this week? Won't you share in the comments?