Happy Friday, friends! It's been a great few days settling back into my regular work and study schedule, and while I still haven't caught up with the overwhelming amount of cat hair that is generating tumbleweeds in my living room (and the cat is still shedding! nooooo!!), it's wonderful to be home again. I'm ready for a weekend of sleeping in, going out to lunch for sandwiches, playing cards in the park, and going to the farmer's market for the first time this season. What do you have planned?
And now, this week's Friday link love: it's just one link, because this lady deserves some special notice. I'm sponsoring her blog this month with a small ad; be sure to check out some of the other awesome sponsors while you're on the page.
LoveElycia
Why should you make Elycia's blog one of your regular reads?
***She is a source of crafty inspiration. She shares great mini DIY projects, like
this one
for turning a pair of tights into a pair of socks!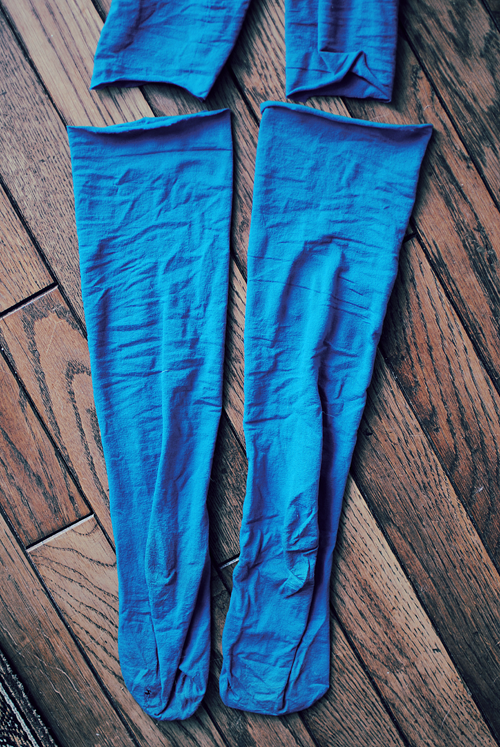 ***She has adorable fashion sense, and her outfit posts always give lots of details about what she's wearing and why she likes it.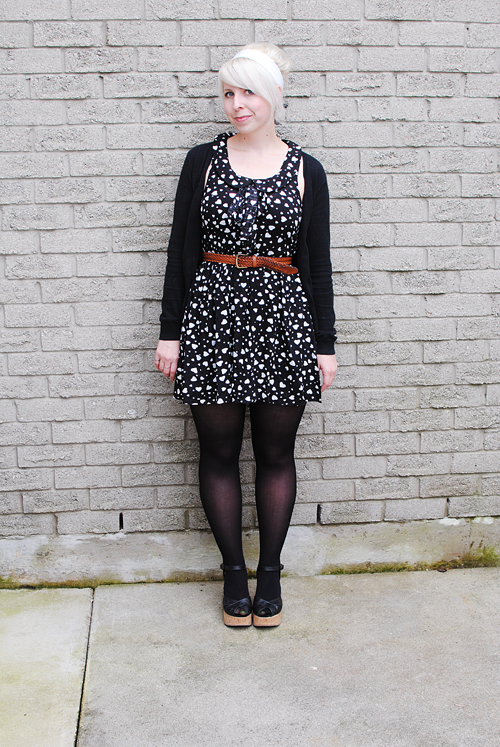 ***She makes some delicious and healthy food, and shares the
successful recipes
.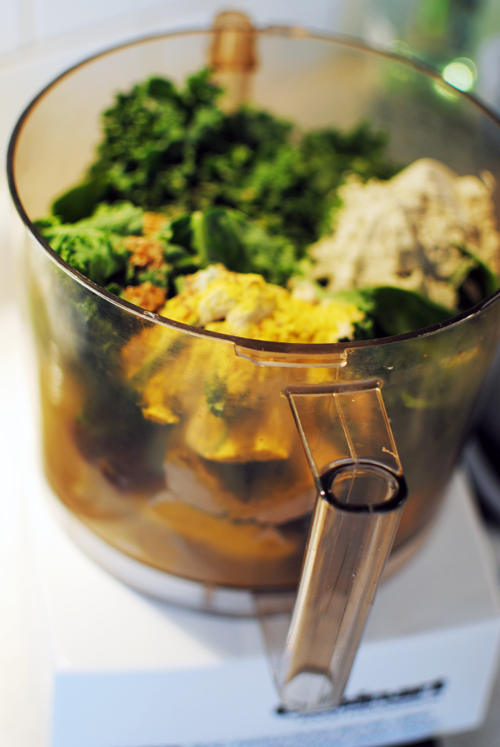 ***She has a
5 Fave Friday
post every week, and her finds are amaaaaazing.
I hope you'll stop by to see what Elycia's up to, enjoy a few guest posts while she's off on her honeymoon, and congratulate her for getting married! Don't miss the Etsy
shop
, either.