I just rewatched The Young Victoria and thoroughly enjoyed it the second time. I was so struck by all the costuming in this period piece: the details in the gold embroidery, the spare military cut of the men's clothing in contrast to the fullness and drape of the women's sleeves and dresses, all the lace, and the great jewel tones paired with rich neutrals. Also, stripes, stripes, stripes!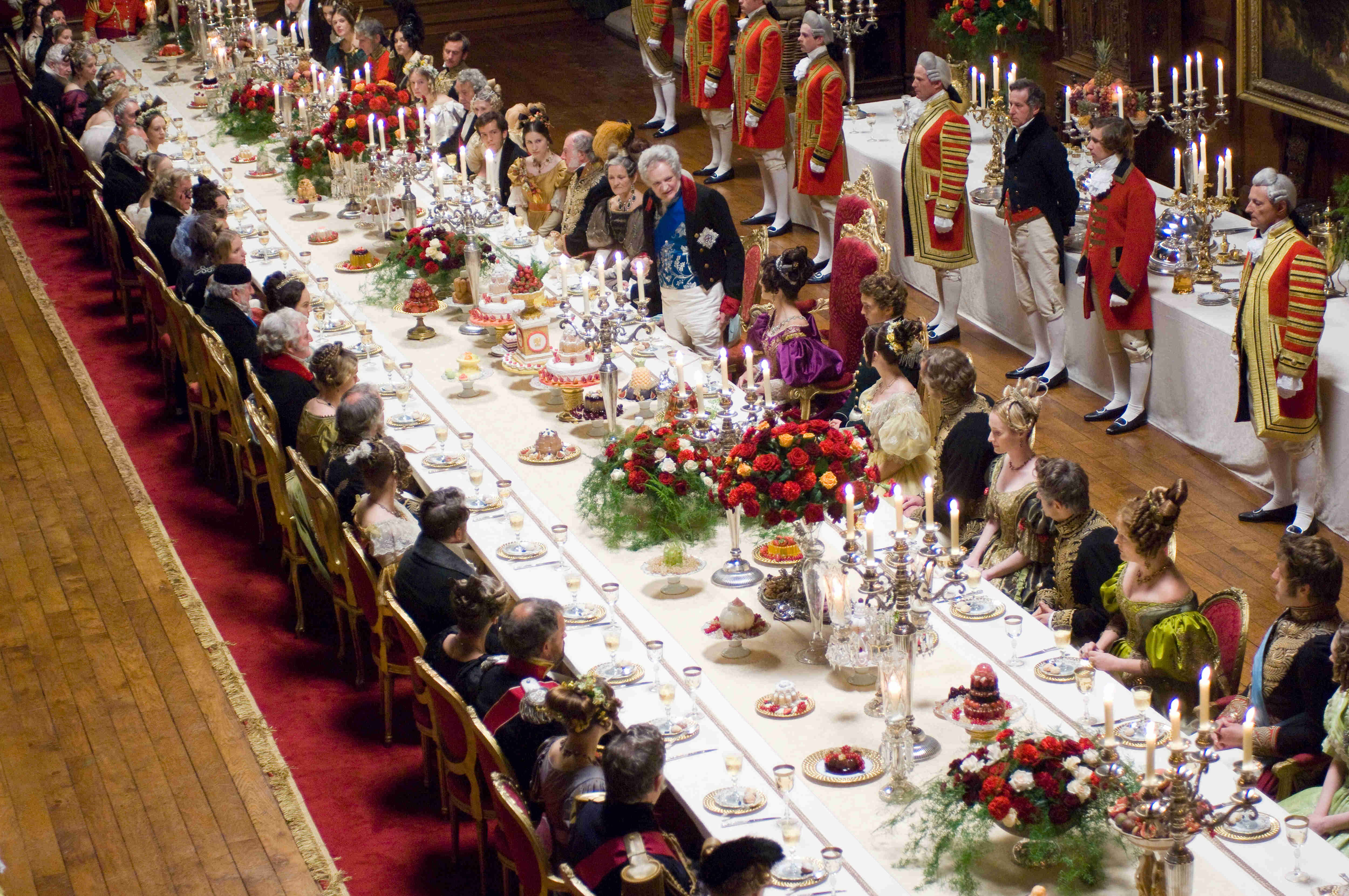 I have a whole bunch of new designs bouncing around in my head right now, and one finished object that was definitely inspired by this movie. These are striped armwarmers with Knit Picks Palette in Silver and my own handspun singles. I love the silver sparkle!
What's been inspiring you lately?